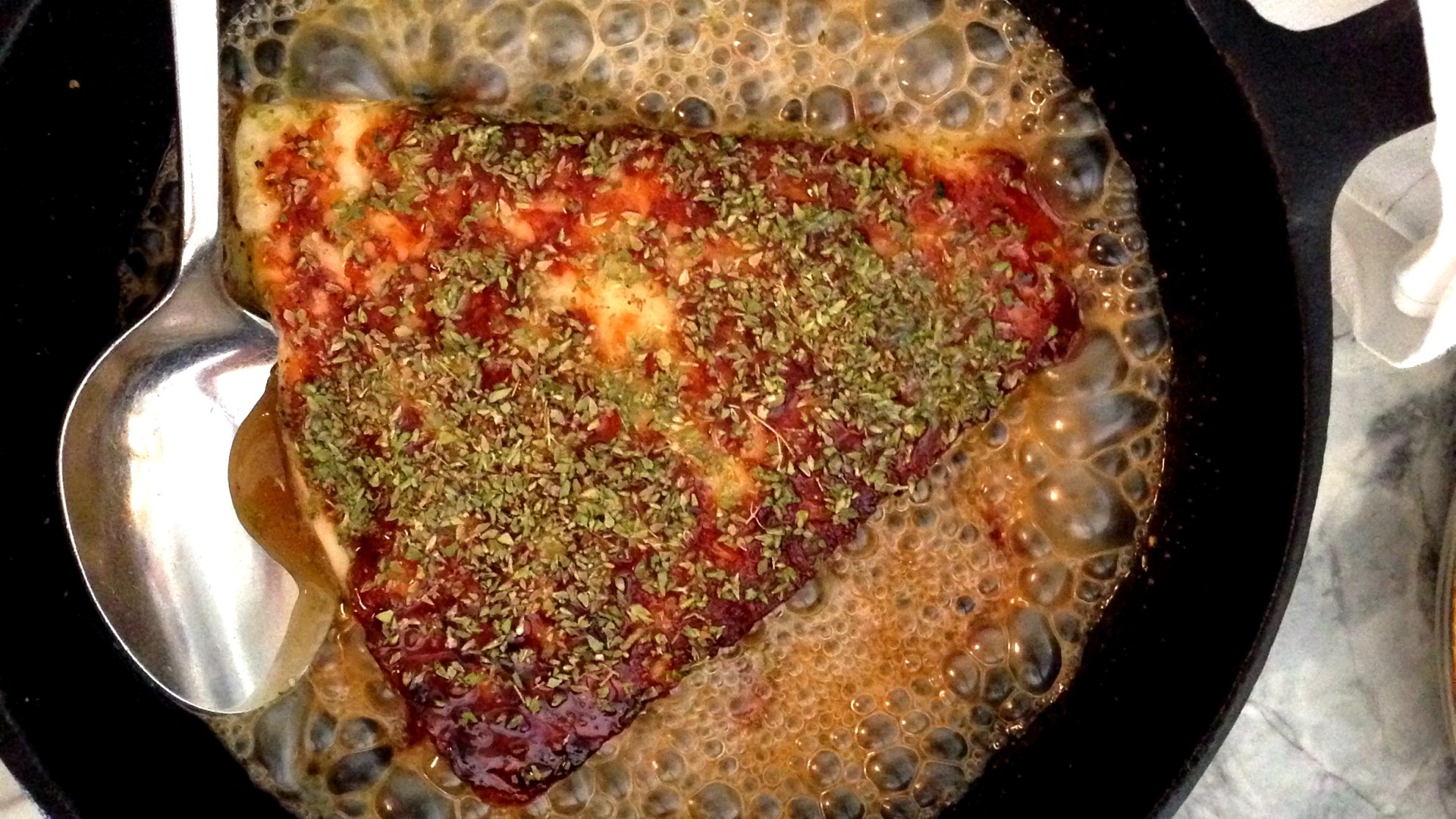 Last Christmas and New Years I spent two weeks visiting friends in Sydney, Australia. I am extremely lucky that I have a large group of very close friends that live there, so not only did I experience life like a local in Bondi Beach for the duration of my stay, but I also got some major insight into life as a true Aussie- going out the way they do, spending my days the way they do, and of course, eating the way they do.
Mr Wong
Tucked within an alleyway off the busy Central Business District, Mr Wong is a highly impressive Cantonese restaurant offering everything from black truffle mushroom dumplings and crispy fried Balmain Bugs (surprisingly amazing) to the more traditional steamed fish and stir fried pork or chicken options. The food here, and the experience, was exceptional.
Lox Stock & Barrel
Great name, very good food, pretty good scene. Lox is a buzzing and very busy deli/café on Curlewis Street in Bondi, with brunch lines out the door on weekends. There is definitely a reason for that- the food is uber Aussie-style and super tasty, but the chaos of it is slightly deterring. Worth it though in my opinion. Don't miss the avo-offering, smashed hard with feta, lemon, mint and tomatoes. The bagel situation isn't so bad, either.
A Tavola
Now boasting two locations- one in Darlinghurst one in Bondi- this self-described authentic Italian restaurant is a solid spot for a more upscale but not crazy stuffy meal. On our order list were creatively placed grilled carrots over ricotta, pumpkin stuffed ravioli, and black linguine.
The Apollo
If you know me at all, you know how I feel about Greek food. Knowing me quite well, my friend Adam chose Apollo for our leisurely mid-week lunch date. This place blew me away. I loved the feel of it- really spacious, really clean and crisp looking. Cool seating options around the large bar. Killer food, highlight being the honey drenched pot of bubbling saganaki cheese, covered with rosemary and oregano. I could eat something like this over and over again.
10 William Street
10 William Street had only recently opened when I was in Sydney. I really liked it here, but I also just read about 25 reviews in a row that flat out panned the place. I remember some of the small plates being pretty fantastic, but clearly something just didn't sustain as time went on.
Bondi Hardware
During my two weeks staying in Bondi Beach, I think I ate here 3x. It wasn't because this was the best food I had ever experienced, but more so because the lunch menu was in fact super solid, the atmosphere calm and easy, and the space open-aired. They offer an authentically Australian avocado smash option, lots of egg variations, French toast, a salad and sandwich or two, and a very healthy but interesting spin on yogurt and granola. I hear the dinner is great, too.
Raw Bar
Small and simple, with delicious sushi. If you're in the area and have a craving, this is your joint.
Porch and Parlour
Right on the edge of the end of the beach in North Bondi, Porch and Parlour is an awesome spot to grab a healthy bite en route to a day out in the sun. Like all other Aussie brunch haunts, there's usually a wait, but if you can snag a seat I'd say to do so.
Beach Road Hotel
More venue than restaurant, the Beach Road Hotel is where we spent the night on January 1st, and where my friends go for long daytime sessions during the Sydney summer. It's part outdoor picnic table turned nautical vibe, part dance floor and DJ scenario.
Shuk
Shuk is great. It's on a corner also located in North Bondi (about a 15 minute walk from the beach, and also directly next door to where I stayed), with tables spilling out all over the sidewalk for diners to sit and chat, and obviously, to eat some Israeli food. Their shakshuka is delightful, and they also offer a couple variations on the popular sourdough bread with eggs compilation, among other things. If you're short on time but still need some delicious coffee and a stuffed pastry or two, Shuk is a great go-to for that, too.
Sonoma
A traditional Australian breakfast consists of sourdough bread, avocado, fluffy whipped ricotta, and your choice of eggs. Super simple, ridiculously delicious and always fresh. All of these things can be found at Sonoma, also very simple, but high on delivery of these delectable goods.
Monopole
Monopole in Potts Point was one of those "what's hot now" sort of spots when I was visiting Sydney. It's a longish seasonal small plates kind of menu, with dishes (at the moment) like oysters, pork shoulder, seared kingfish, and a ceviche of scallops. A cheeseboard is always on offer too, which is generous with the portions and packs on breads, fruits and honey alongside the brie and gruyere. Good spot for the start of a fun girls night out.
Vincent
French. Well manicured but somehow airy and casual feeling. Has an old style Hollywood sort of vibe. And we saw Baz Luhrmann there. Does that sum it up enough?
Watson's Bay Boutique Hotel
Packed with hoards of beautiful and tan Australians, The Watson's Bay Boutique Hotel is definitely a destination. Located right on the water, it's absolutely breathtaking and is an incredible way to spend a weekend afternoon.
The Boathouse
The Boathouse is about a 45 minute drive from Bondi in the upscale Sydney suburb of Palm Beach. The line to order your food (there is no waiter service) is literally out the door and an hour long, but eating here is a lovely experience and a great excuse to see something outside of the city. After dining you can also easily go digest and chill out on the gorgeous cliffside beaches down the road.
Add comment