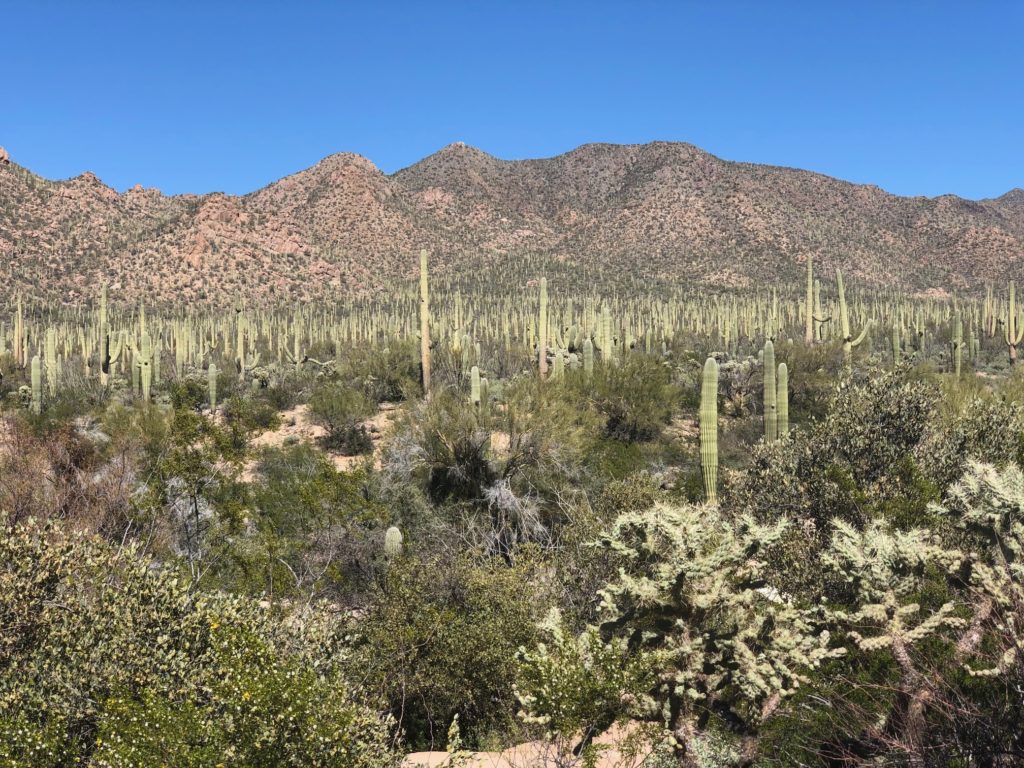 I consider myself extremely fortunate to have already been to as many places as I have.  And not just because of the checklist task of tallying up the number, but because of how much all of this travel has exposed me to.  Different cultures, big city skylines, rural landscapes, seeing ways that food is locally prepared and learning what it means to the culture, the sense of the streets and the smells in the air, and most importantly the people born and bred from these destinations that inevitably you will cross paths with and hopefully have some conversations with that will leave their mark in unexpected, important ways.  

I grew up in the United States, in a mid-size town in New Jersey about 20 miles outside of New York City. I always thought of my upbringing as a good one– the people were incredibly diverse, which I was appreciative of, and it was located near the needs no introduction city of New York, as well as within driving distance to a slew of beaches. The perfect balance.

I traveled some with my family growing up. We went to places like Arizona, Virginia, Maine and Florida when we were kids, and eventually went further afield to destinations like Hawaii, France, Belgium and Holland as we got a bit older. It shook out to probably a big trip or two a year. Studying abroad in Australia, and doing it alone, is what I accredit the surge forward, and the urge that slowly but surely seeped into my bloodstream, very much there to stay.

As I grew older, my travel focused very heavily on Europe. I was 26 and living in London, and my initial goal was to explore what was right around me. I didn't start the task of country counting until much later on, but I did know that I was on a palpable mission to go deep and see as much as I possibly could while living on another continent. I knew there was a huge chance that I would not be based there forever, so urgently felt the need to pack it all in. The castles of Edinburgh, the rolling hills of Tuscany, the graffitied, gritty streets of Berlin and Budapest, so much of it seen in a few short years.

What I started to realize as I traveled was that as much of it as I did, as many countries and continents that I hit, never once did I have a tangible yearning or desire to explore my own country. Sure, when I moved back to New York City after London there were definitely a couple of key cities that I knew I wanted to see, ones like Portland (both of them), Charleston and Austin, that I did make a point to get to. But I admittedly never felt the same drive or excitement to travel within the United States that I did for so many destinations outside of it.

Maybe it didn't seem exciting enough. Maybe I didn't think it would give me the same stimulation and elation that I so often felt while on the go. Whatever the reason, it was not a priority.

In March 2019 I decided to embark on yet another large scale life move after spending the last six and a half years back in New York. This time, it was operation Los Angeles. Warmer weather, bluer skies, comparable work opportunities, and an overall new experience and place to focus my energy. Something to call my own.

It wasn't an automatic decision, but ultimately I decided the best route to physically get to this new home of mine was to drive. I would get in my 2017 gray Jetta, and cruise across the US. I thought, it'll be good, and a cross country move is the perfect time to do something like this. I was definitely excited and feeling pretty pumped about embarking on this 17 day journey, but did I think I was going to respond to it in the way that I did? I most definitely did not.

On March 1, 2019, I began my trip, leaving from my parents house in New Jersey. I was feeling excited, I was feeling scared, I was even questioning if moving at all was the right decision. I had had a pretty crazy few weeks in the lead up to leaving New York, and everything was feeling somewhat frenetic and fragile in a way, which I guess, there's no way it wouldn't have. Still I forged ahead, grounding myself in the knowledge that I made this decision to leave for very real and specific reasons, putting faith ahead of fear and letting that sentiment right there lead the way.

My incredible friend Rachel who I met in 2009 at my job in the UK agreed to join me for the majority of the adventure, which was pretty huge. She lives in San Francisco now and flew from there to Pittsburgh, our first stop. The plan was to drop south, mostly if not entirely because of the time of year it was. The route was as follows; Pittsburgh, Lexington, KY, Knoxville, Nashville and Memphis, TN, Marfa, Dallas and El Paso, TX, White Sands National Park in NM, followed by Tucson and Sedona in AZ, Joshua Tree, and finally, LA.

While I of course didn't fall in love with every single stop that we made, there were very clear highlights and moments to remember the entire way, and everything, good or bad, in some way felt worth doing (this right here is my travel motto anyway- I will go just about anywhere so that I am exposed and can formulate my own opinion on a place).

Pittsburgh was grey, and incredibly bleak and cold. But the Warhol museum was memorable, and eating in a small, struggling old steel mill town outside of the city in an old Chevy dealership that had been converted into what is now called Superior Motors restaurant felt meaningful.

Lexington was covered in a dusting of snow and was absolutely gorgeous. The farms and stables around the town were lined with picturesque black wooden fences and old cobbled walls.

Knoxville was full of sunshine on the day we went, and the small town center seemed on the edge of further development. The bread and burrata we ate here for dinner at a restaurant called A Dopo rivaled that of anywhere else in the world. Nashville we cruised through en route to Memphis, grabbing a couple of fish tacos and horchata lattes at Mas Tacos Por Favor on the way. Memphis was less developed than we had expected but was where we had one of the most standout meals of the trip, at a restaurant called Gray Canary. It is also of course a city with massive historical significance that felt hugely poignant as we stood in the exact place where MLK Jr was shot and killed so many years ago.

Dallas felt like it was dripping with money and had way more going on than I thought it would, and in Marfa we learned that the majority of galleries, bars and restaurants only operate Thursday-Sundays (we arrived on a Monday) but still we hopped on bikes to take in as much as we were able. El Paso we connected to in a partially unexpected but incredibly special way for a few reasons; firstly, as we came across some very genuine people with interesting situations and stories and second, as it was the site of where my grandfather and grandmother fell in love and married after having known each other for only 21 short days.

In the White Sands National Park we got caught in a wild 140 MPH windstorm, and quite literally nearly fell off the edge of the stark and steep white sand dunes. From White Sands we headed to Tucson, stopping in Las Cruces, NM on the way for some of the most incredible red and green sauce enchiladas I have ever had, plus a custard and soft ice cream dessert from an off the side of the road stop that I will never forget.

Tucson we deemed a sleeper hit of a city and the Saguaro National Park located 30 miles north was the highlight of the entire trip for me. Sedona and Joshua Tree were mine to tackle on my own, and I could not have planned two better places to explore solo.

The trip overall was nothing short of epic. I am so glad I decided to take this cross country journey across the United States, and I'd tell anyone to do it in a heartbeat if they get the chance. It surprised me, it exposed me, it humbled me, it endlessly impressed me. The wildly varied towns, the land that often looked drastically different hour to hour, the people we were skeptical of that ended up embracing us. The style of travel you get when doing a road trip, feeling the ground and earth beneath you and the wind in your hair is truly unprecedented.

I will now say, with complete confidence, that I absolutely, unequivocally underestimated what traveling in America was going to offer. The journey really did exceed all expectations I had beforehand, and then some.

Life is pretty wild. You never know what will come your way. It is impossible to predetermine, no matter how hard we may try. It's an exciting, unpredictable, amazing, often complicated up and down ride, and to have this journey within the wider journey of life itself I know is pretty damn special.
Add comment